Home of Organic, Non-GMO, Gluten-free, Dairy Free, Vegetarian, Vegan, Paleo, Keto, Fair Trade, Kosher, B Corp, IFOS, GMP, EWG, NSF, OTCO, Carbon free, Cruelty Free, Leaping Bunny, Climate Neutral, GOED, MSC, and SQF certified products!
The Greatest Wealth is Your Health
Our store is filled with an array of options, ranging from supplements, vitamins, herbs, organic and gluten-free groceries, essential oils, teas, to natural and organic health, and beauty supplies. It's essential to take care of your body and mind, and we believe that every nutrient and product counts. Our team of experts is here to assist you in finding what suits your needs best. Whether you're looking to boost your immune system, find natural remedies, or improve your skincare routine, we've got you covered. At The Nutrition Center, we believe in providing a holistic approach to wellness that goes beyond just what you eat. With our friendly staff and extensive selection, we hope to inspire and empower our customers to lead a healthier lifestyle.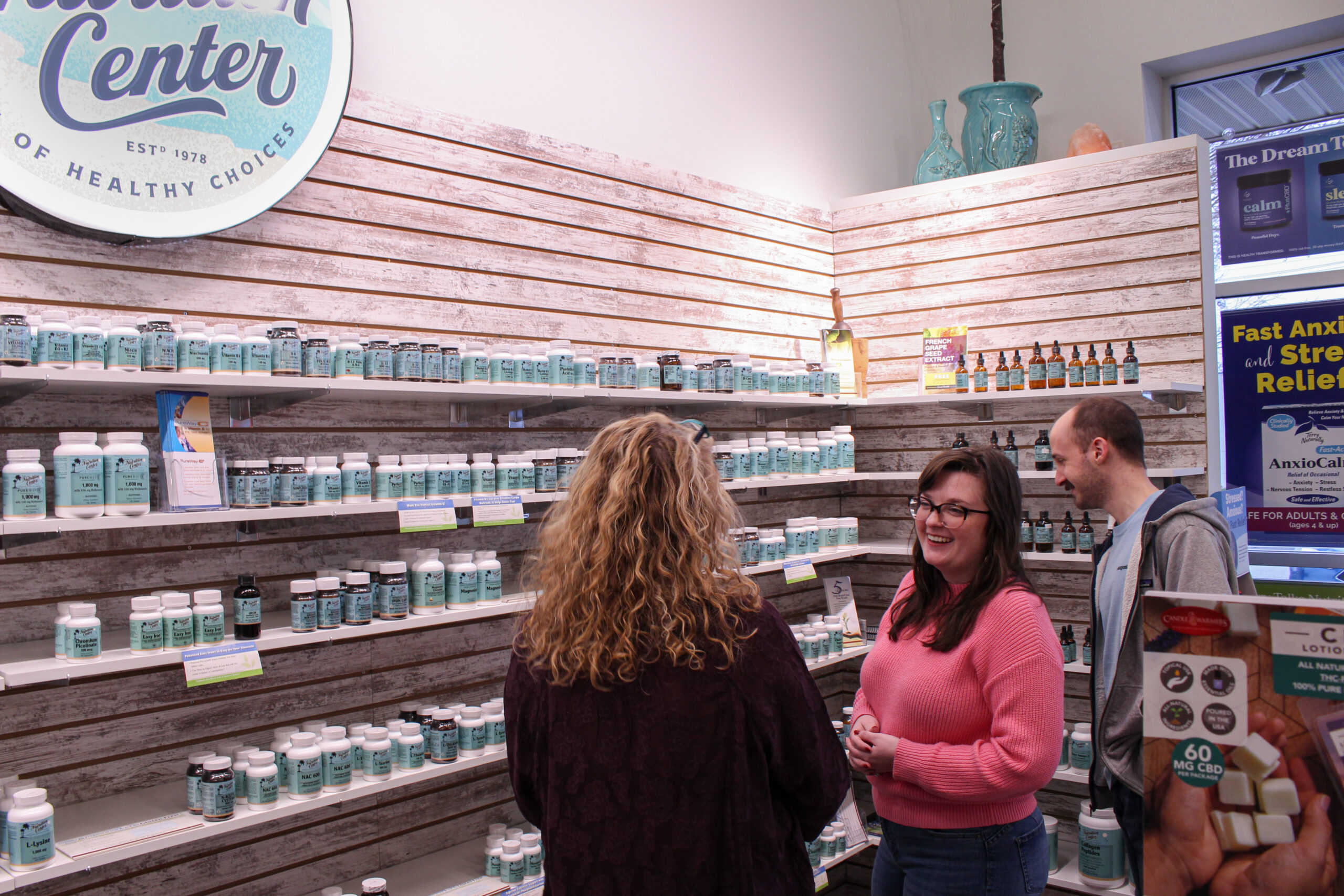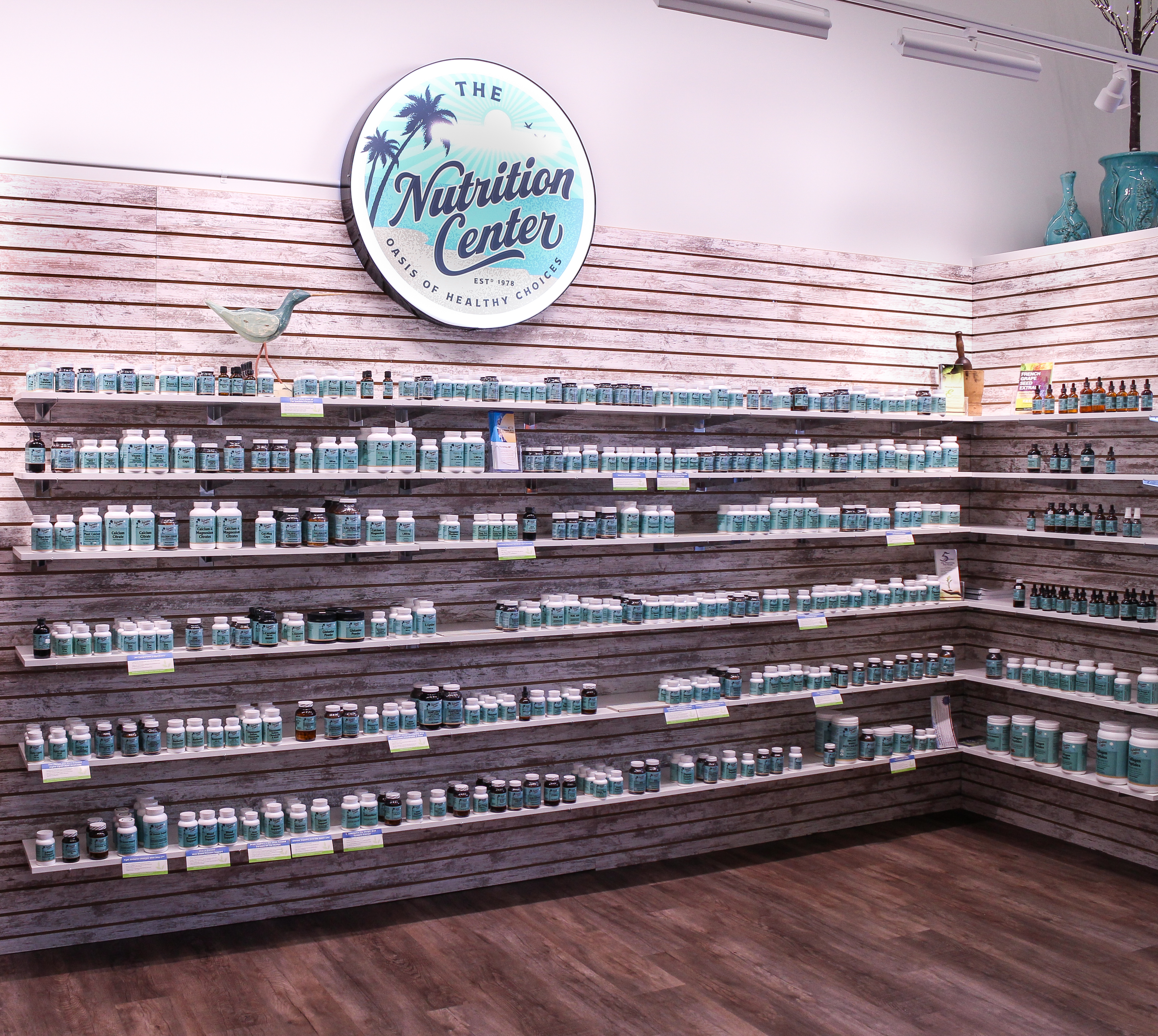 The Nutrition Center Brand
Our Manufacturers use the world's most trusted ingredients. They have developed alliances with the world's leading ingredient manufacturers. Over 50 of these ingredients are protected by U.S. patents and trademarks. All raw materials undergo several lab tests to guarantee only the highest quality will ever be used. GMP certification is certified by the Natural Products Association (NPA). These practices are carried out throughout the entire company.
We Understand that it is often difficult to decide which products and supplement brands can best help you achieve optimal health. You rely on our experience and high standards to help guide you. That's why we chose a manufacturer we are proud to put our name on. We do this at an affordable price and great value to you!
Come and See Us!
1632 Orchard Drive
Chambersburg, PA 17201
(717) 263-4725